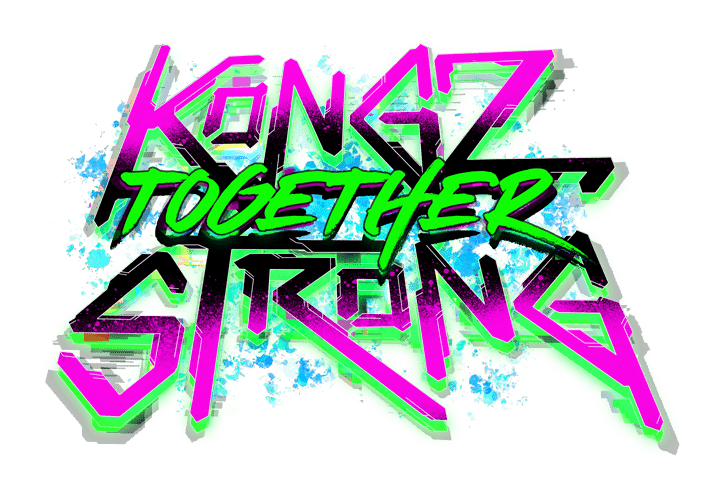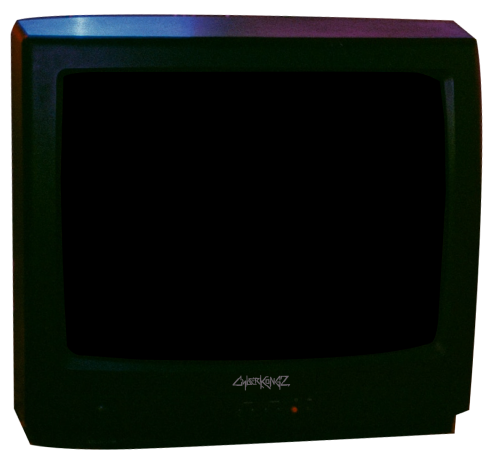 MORE THAN A PFP NFT PROJECT
!00h
Founded by the artist Myoo in March 2021, CyberKongz started as a unique and randomly generate collection of 1000, 34x34 pixelated NFT gorillas now known as the Genesis Collection. CyberKongz were the first to introduce and popularize a number of innovative NFT mechanics, such as unique tokenomics for their utility token $BANANA, which led to breeding and Babies. The VX collection, 3D avatars designed for the metaverse and gaming are the most interoperable avatar of any Web3 project.
Supported by a passionate core community at our backbone, CyberKongz continues to push the boundaries in NFTs. The ecosystem, which now includes Play & Kollect, is one of the most expansive ecosystems in Web3. CyberKongz is focused on utility, innovation, and interoperability, while also expanding our IP into traditional Web2.
The history of
cyberkongz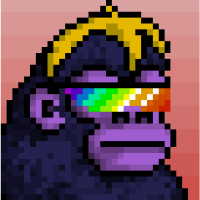 mar 3rd, 21
989 Genesis CyberKongz are listed for sale at 0.01 ETH. CyberKong #810 is kept as a mascot. 10 Legendary CyberKongz are set to be auctioned.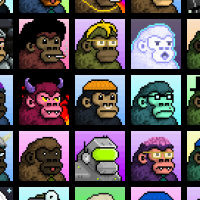 mar 5th, 21
All Genesis Kongz are sold out.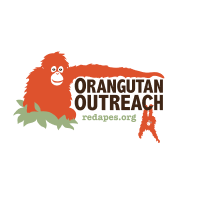 mar 7th, 21
CyberKongz donate 60% of the proceeds from the sale of 989 CyberKongz to Cool Earth and Orangutan Outreach.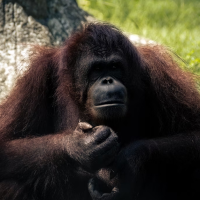 mar 13th, 21
CyberKongz donates another 5 ETH to Orangutan Outreach and the adoption of 6 orangutans.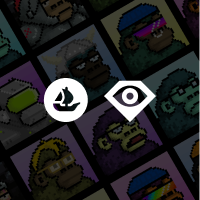 apr 15th, 21
CyberKongz secondary market passes 2,000 ETH in total volume traded.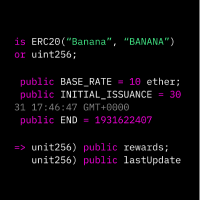 apr 17th, 21
The great Kongz migration to their own contract brings new features like breeding, $Banana yielding, renaming, and the ability to write custom biographies.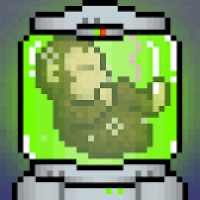 apr 28th, 21
CyberKongz donate 2 ETH to Orangutan Outreach to celebrate their new Baby Mascot.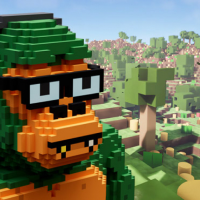 Jun 26th, 21
Announcement of CyberKongz VX, playable voxel-based avatars for the metaverse in partnership with The Sandbox.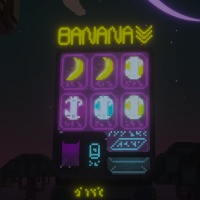 Jul 5th, 21
Announcement of the Banana Shop. A place to buy custom equipment and wearables for the CyberKongz VX metaverse avatars.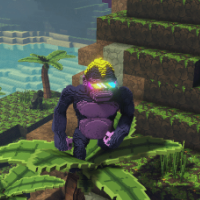 Jul 10th, 21
CyberKongz win the SandBox auction of THE SHRINE OF TRUTH and will be using it as THE SHRINE OF KONGZ.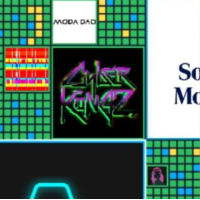 Jul 23rd, 21
CyberKongz expand their territory by a 12x12 estate named Neo Kongz City.
Jul 30TH, 21
CyberKongz acquire a 24x24 estate to build Kong Island.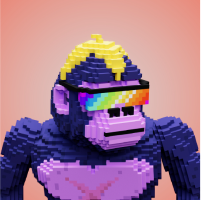 aug 15TH, 21
CyberKongz VX mints out 10k NFTs within 15 min, starting our journey of interoperability! Genesis/Baby Kongz can each claim 1 for free, for a total collection of 15k.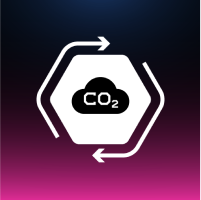 aug 15TH, 21
CyberKongz donate a total of 70 $ETH to our charitable causes, Virunga National Park (50 $ETH) and Carbon Offsets to Alleviate Poverty (20 $ETH)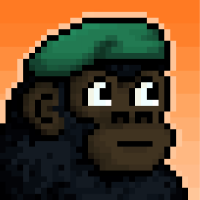 sep 24TH, 21
For World Gorilla Day, CyberKongz auctions a custom 1/1 Baby CyberKongz named Matabishi for 69ETH and then matches the total and donates 138ETH to Virunga National Park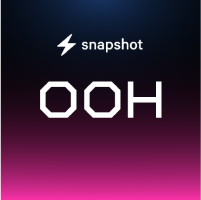 oct 2nd, 21
CyberKongz launches the first iteration of Community Governance aka OOH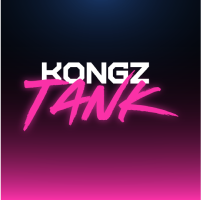 oct 8th, 21
Kongz Tank is the first proposal that is voted on and passed, an incubator initiative to fund and advise on new NFT projects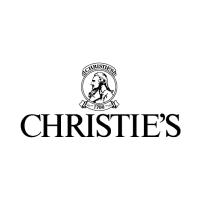 dec 9th, 21
CyberKongz participate in the Christie's auction for charity, donating 2 rare Genesis CyberKongz raising $1.2mm for the event.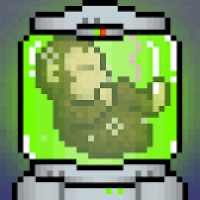 dec 14th, 21
The last Incubator is minted. This concludes CyberKongz Baby breeding.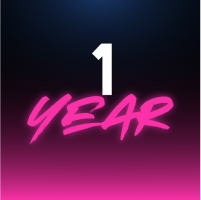 mar 3rd, 22
CyberKongz 1-year Birthday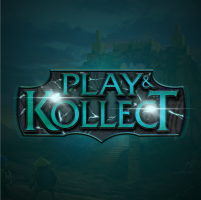 mar 14th, 22
Play & Kollect goes live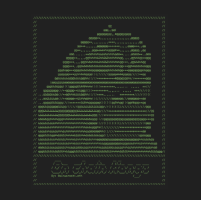 mar 26th, 22
On-Chain Kongz are released, immortalizing CyberKongz forever on the bloickchain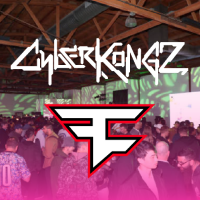 mar 28th, 22
The arcade themed party between CyberKongz and FaZe Clan showcased our ability to have an inclusive community with exclusive holder benefits.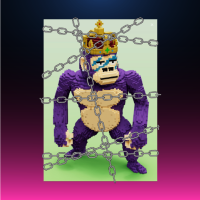 apr 9th, 22
The Guardian Contract goes live to protect and secure VX assets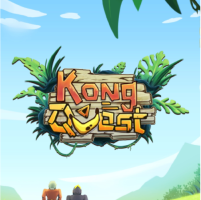 may 4th, 22
KongQuest, the 1st Polygon Kongz Tank project is announced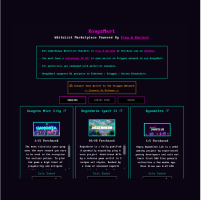 may 6th, 22
KongzMart, the CyberKongz Whitelist marketplace goes live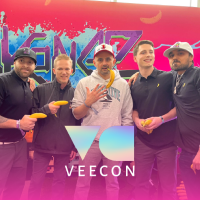 may 17th, 22
The first NFT convention to be hosted by GaryVee, VeeCon 2022 featured CyberKongz as one of nine collections to be displayed in Pepsi Land!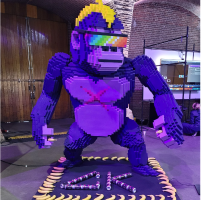 jun 15th, 22
Taking place in Amsterdam, CyberKongz were featured at MET AMS, Europe's leading metaverse festival!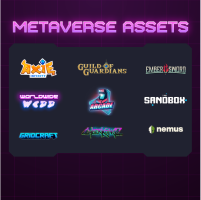 jul 5th, 22
CyberKongz own a significant amount of metaverse land across multiple platforms, making us one of the largest owners of digital land of any Web3 project.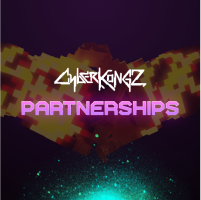 jul 18th, 22
Partnerships are the backbone of Web3. CyberKongz are proud to have diverse partners across Web3 and Web2!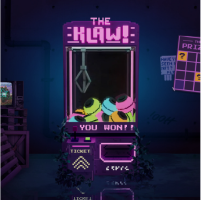 sep 23rd, 22
The Klaw!, an NFT reward system in our Play & Kollect experience using ChainLink VRF! Over 1300 $ETH worth of NFTs to start!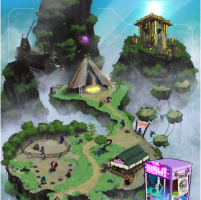 sep 26th, 22
The Path of Kongz.
Meet the Council
of
kongz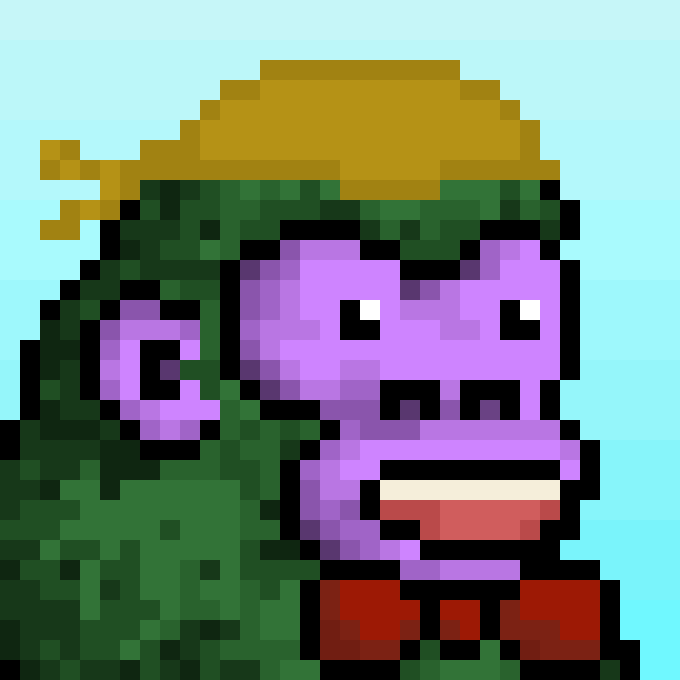 Clumsier
STRONG
GLOBAL COMMUNITY
Spanning multiple continents, our holders are some of the world's most creative Web3 innovators. You need not own a Kong to be a Kong! We welkong all into our jungle. We are united not only through our love of Web3, but our desire to build with those that share our ethos.
If you are building or contributing to Web3 in an ethical way, you are a Kong!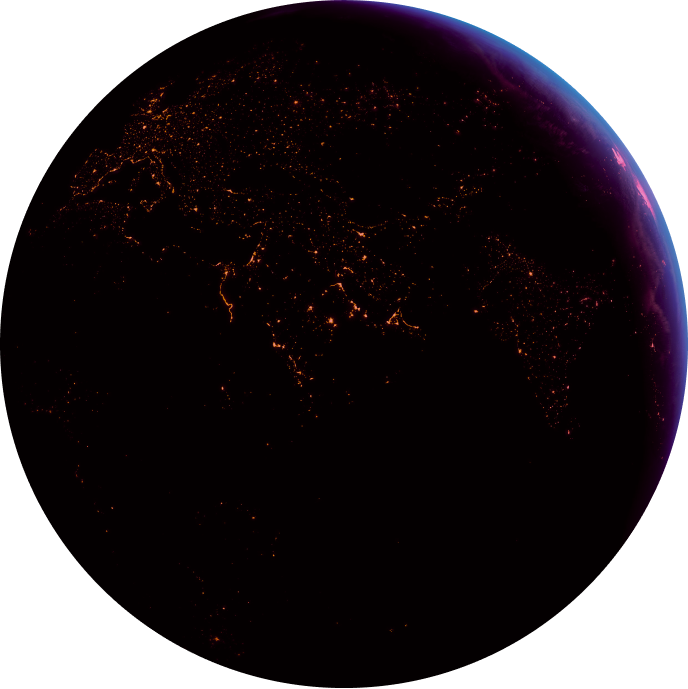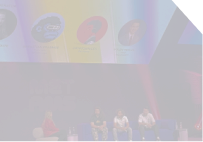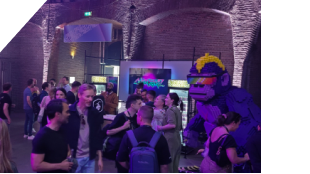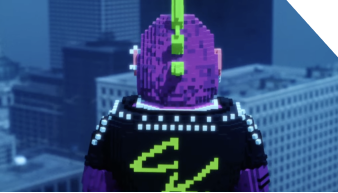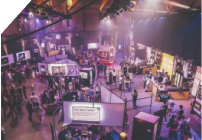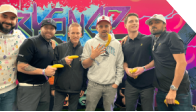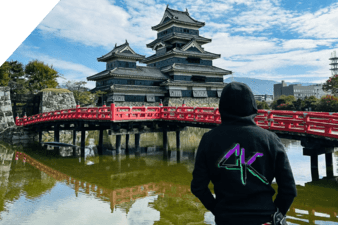 Partnerships