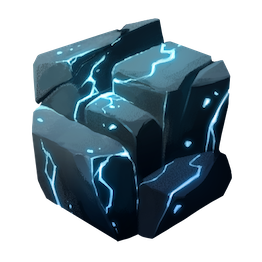 the ultimate gamified NFT
minting experience
MINIMAL GAS FEES
Adventure Run is built on the Polygon network to reduce CO2 emissions and gas fees. This allows for a smooth and efficient experience.
TRANSPARENT SYSTEM
A fair distribution of assets to all active participants within the CyberKongz ecosystem while involving existing holders of all CyberKongz collections.
Foundation for Future
Any dapp, which utilizes the leveling system of Kongz, Kongium, $BANANA or experiences, can be built on top of Play & Kollect.
P&K MAP
ADVENTURE RUN
Adventure Run is an on-chain game built as part of the growing Play & Kollect ecosystem. The interactive map consists of all the entry points of Adventure Run. Explore to learn more!
ADVENTURE RUN
polygon bridge
ms kongz
ADVENTURE PORTAL
temple of rising
treasury