everything
$banana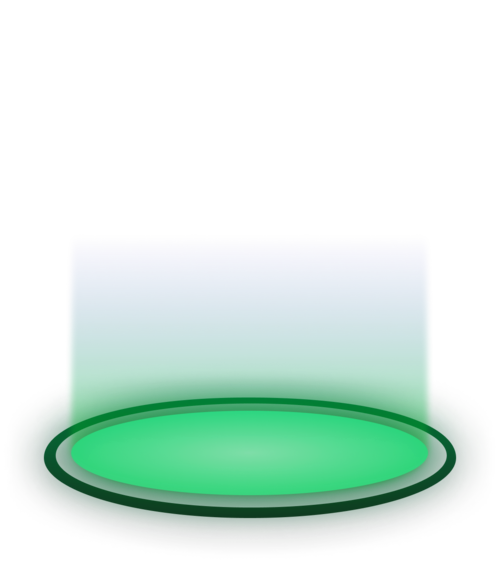 Banana sits at the core of everything in the
cyberkongz universe
As the CyberKongz universe grows, more utility will be added. The mission of CyberKongz extends further than a 2D PFP or a 3D avatar. CyberKongz is driven by community, utility, and of course the main life source of any ape, $BANANA! $BANANA is the utility token that fuels the CyberKongz ecosystem. It is NOT an investment and has NO economic value.
Utilities
Yield $BANANA
Each Genesis Kong produces 10 $BANANA every day until March 18th 2031. The total $BANANA produced for entire collection over the 10 year contract is 36,500,000 $BANANA.

BREED
Hold any two Genesis Kongz in your wallet and burn 600 $BANANA to receive an incubator.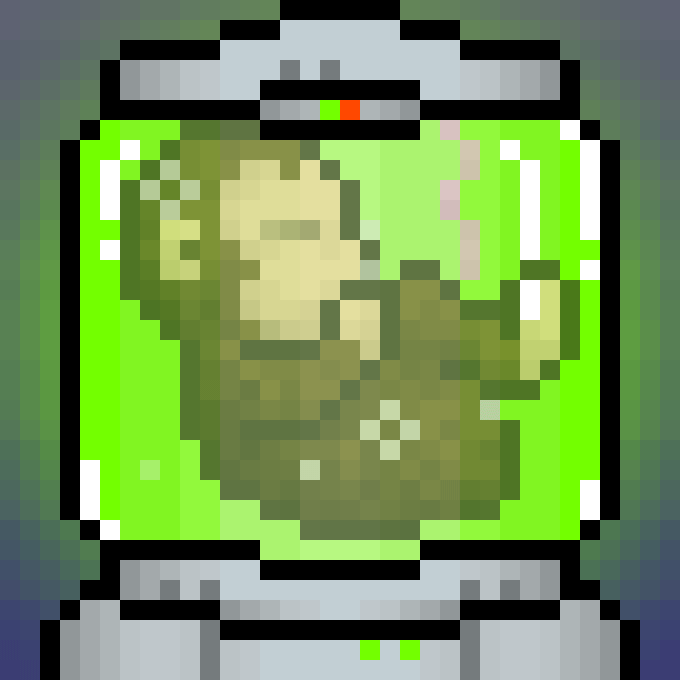 CUSTOMIZE
Got lore for your Kongz? 100 $BANANA and it is on the blockchain. Custom name needed? That`s 10 $BANANA. VX name needs an update? That`ll only be 2 $BANANA.

PLAY & KOLLECT
With 0.4 $BANANA , you can send one of your CyberKongz VX on a jungle adventure to kollect exclusive NFTs, Kongium, parts of the seasonal $BANANA prize pool and more.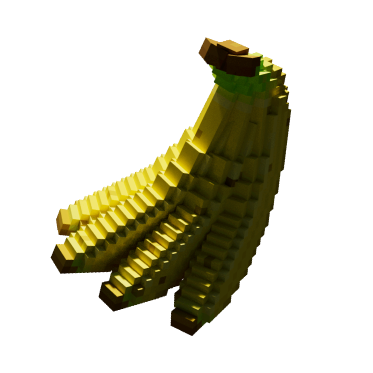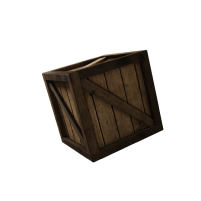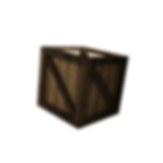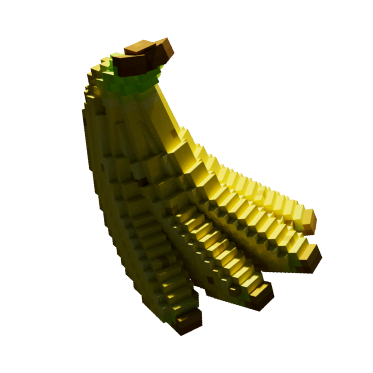 Game Utilities
sandbox
Part of our experience will utilize banana as main token/card to access them.

solarbots
$BANANA burn mechanism purposely built into the Solarbots economy through upgrading and crafting of CyberKongz Solarbots combat units.

webb
$BANANA will be part of the CyberKongz experiences.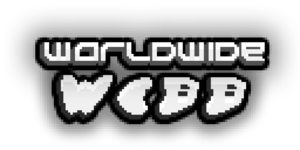 the littles
Use $BANANA to earn NFTs from their Arcade Experiences

angry dynos
Burn tokens to build up masterpieces, which requires a lot of resources.

KONGQUEST
The flagship of Kongz Tank which will utilize $BANANA in many ways: Entry fee for pay to play, buying cosmetics and many more.