Genesis
The Genesis CyberKongz were the first 1000 CyberKongz to drop, 10 of which are Legendary and #810 aka MyooKong. Not only do these make the cleanest OG avatar for the 2D Social world, but they are also the only CyberKongz to yield $BANANA daily. Each Genesis Kong produces 10 $BANANA every day until March 18th 2031. These act as the OG Profile pictures of the 2D Social world. Perfectly sized for everything from Discord to Twitter.
Use-Cases
Breeding
2 Genesis Kongz and 600 $BANANA were used to breed the 4,000 existing
Baby Kongz
.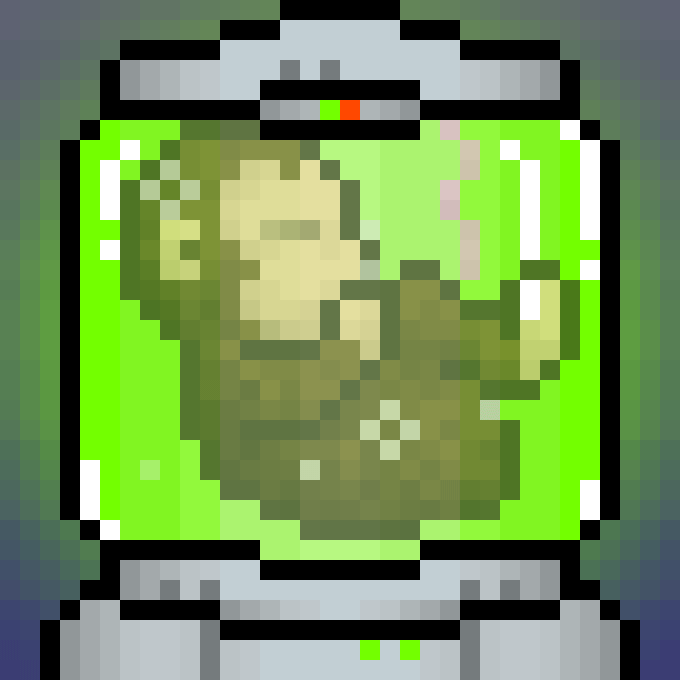 Claim VX
Each Genesis is able to
claim
a matching VX Kongz avatar.

ENS Subdomains
If you own a Genesis Kong, you can get a kongz.eth ENS Subdomain (Ethereum Name Service)!

2D Avatars
2D Sprites are available to download for all Genesis Kongz for use in 2D Metaverses.

Customization
Make your CyberKong yours with custom name and bio.